Arigo Investments Africa is available on various social media. Follow us, keep in touch and lets build Africa together.
Arigo Investments Africa (Pty) Ltd
C/o Kakono Technologies
17 Muswell Road South, Block A, Wedgefield Office Park
Bryanston, Johannesburg
2060, Gauteng
Republic of South Africa
Telephone: +27 11 317 3890 | Facsimile: +27 11 317 3601
Email: info@arigo.co.za | invest@arigo.co.za
Follow Us on Social Media
Address (Meetings by Appointment)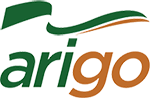 Arigo Investments Africa is a diversified investments company with its primary business presence in Africa's commercial capital, Johannesburg, South Africa. Arigo invests in strategic-growth and high-potential companies, start-ups and brownfield businesses in Sub-Sahara Africa.
Our investment model is premised on the basis of active participation in growing the operations we invest in where necessary, until satisfied that the business/division is mature and stable enough to operate without us.
We aspire to grow our base of diversified investments into larger entities in various regional and global markets directly or through in-country partners.
Our

current investments

are in:
Information Communication Technology (ICT)

Creative industries including the arts, music and design

LPG (Liquid Purified Gas)

Renewable energy (Solar, Wind, Water and Gas)

Fast-moving consumer goods (FMCG)

Healthcare

Trade and manufacturing (Consumer and Lifestyle-goods)

Essential Home Services provision (electrical, plumbing and other services)

Education, Office and Industrial Supplies and Services
Future Investments

will include:
Real Estate (Development and Trade)

Agriculture (Farming)

Heavy Industrial (Plants and Production)

Space Education and Research (SKA - Square Kilometre Array participation)

Energy Efficiency

Resources (Ethical Mining)
Our Vision is to be a preferred source of investment capital to Africa's young and promising entrepreneurs.
We Aim to be noteworthy agents of sustainable growth, guidance & inspiration to young future leaders.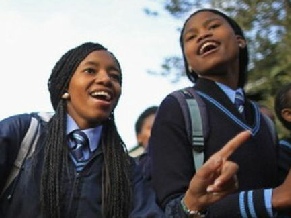 A promise of hope for Africa's Youth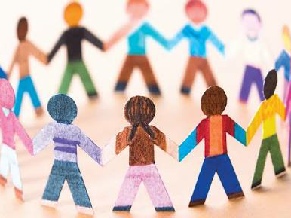 Sustainable partnerships that work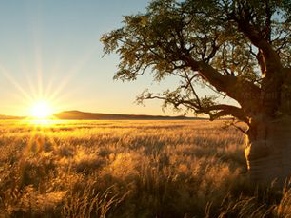 Planting foundations for a bright future